At 10:01 AM CDT today, KPLR unceremoniously shut off their ATSC 1.0 signal and began broadcasting in ATSC 3.0.  About ten minutes prior to 10 AM, I observed the KPLR subchannels duplicated on other St. Louis stations: 11.2 on KDNL, 11.3 on KSDK and 11.4 on KMOV.  However, 11.1 did not get added to KTVI until approximately the same time as the ATSC 1.0 signal was shut off.  Charter Spectrum was not prepared; as of 10:17 AM KTVI, CourtTV and Comet are missing from the Spectrum lineup.  The Spectrum streaming app/website displays KTVI in place of KPLR and the traditional cable product has no feed at 11, 711, 187 or 200.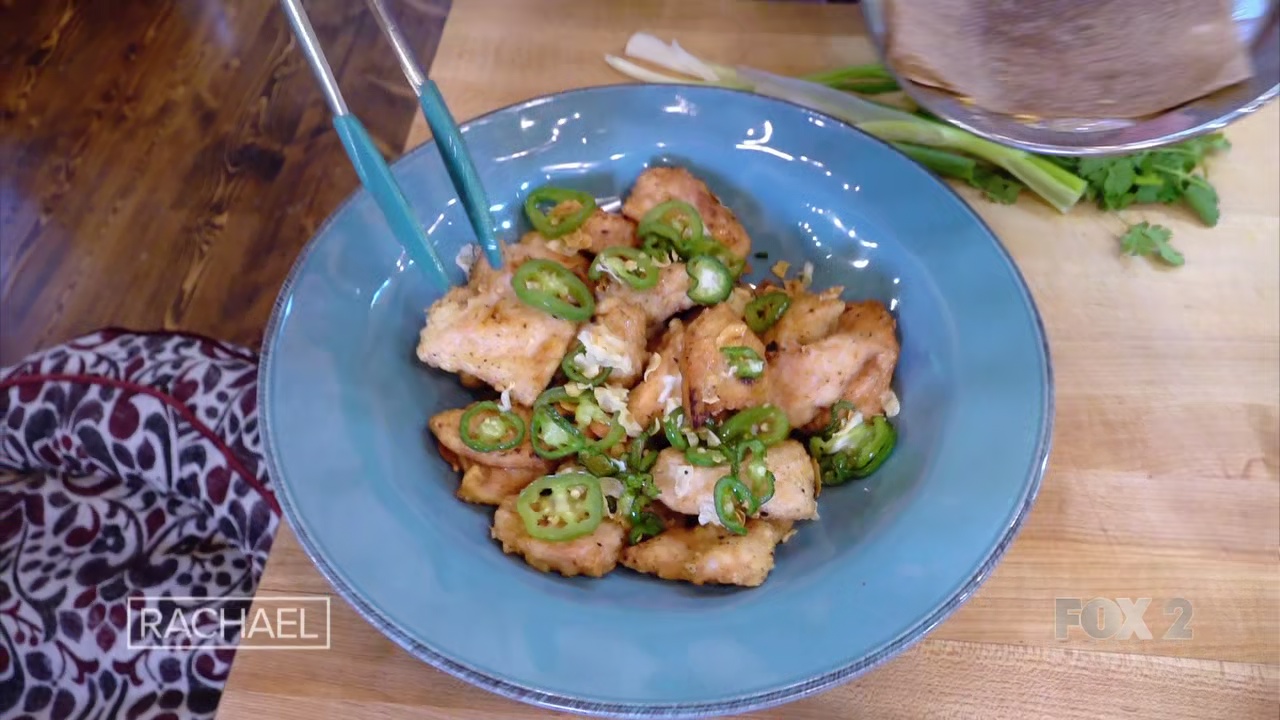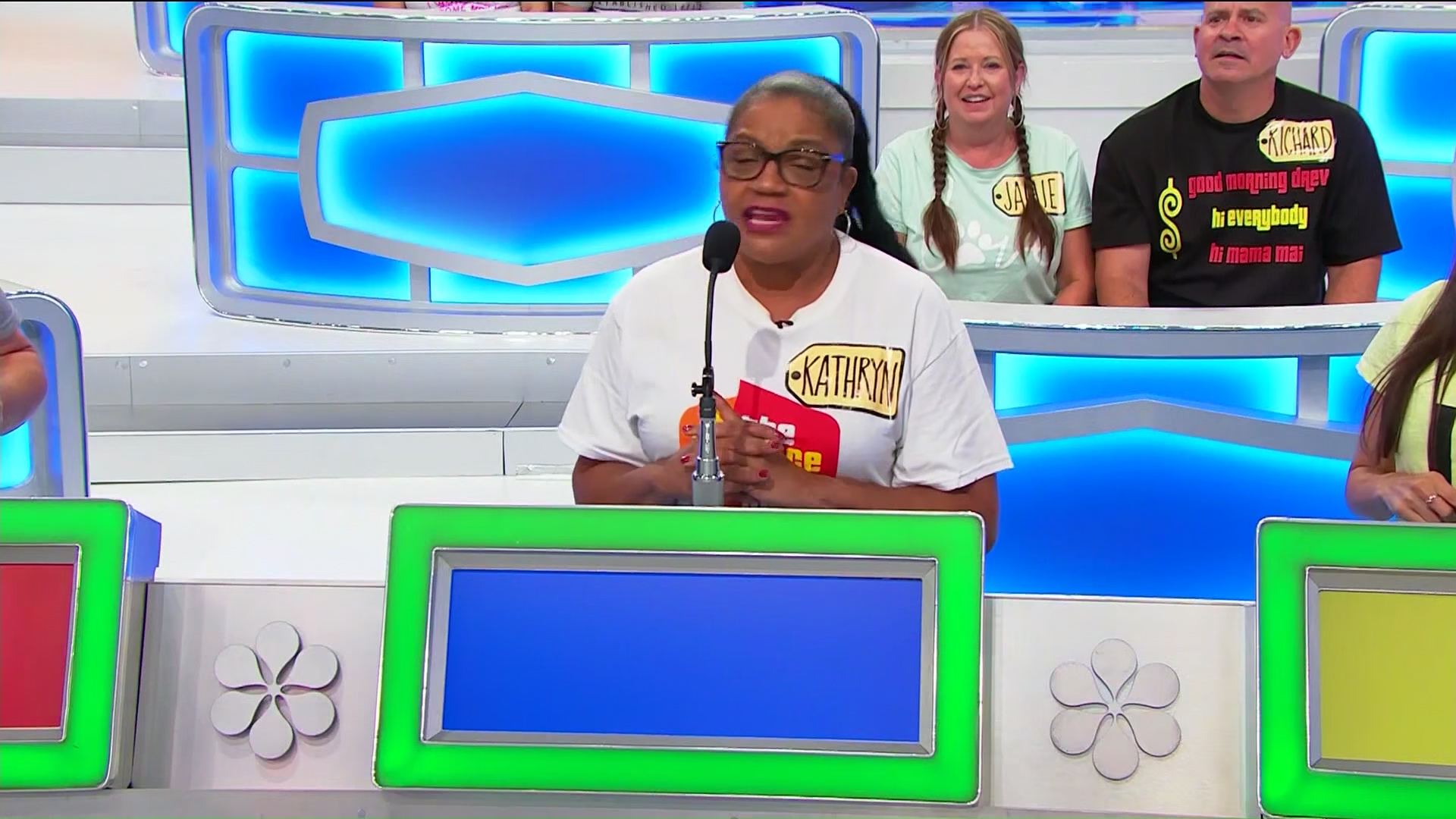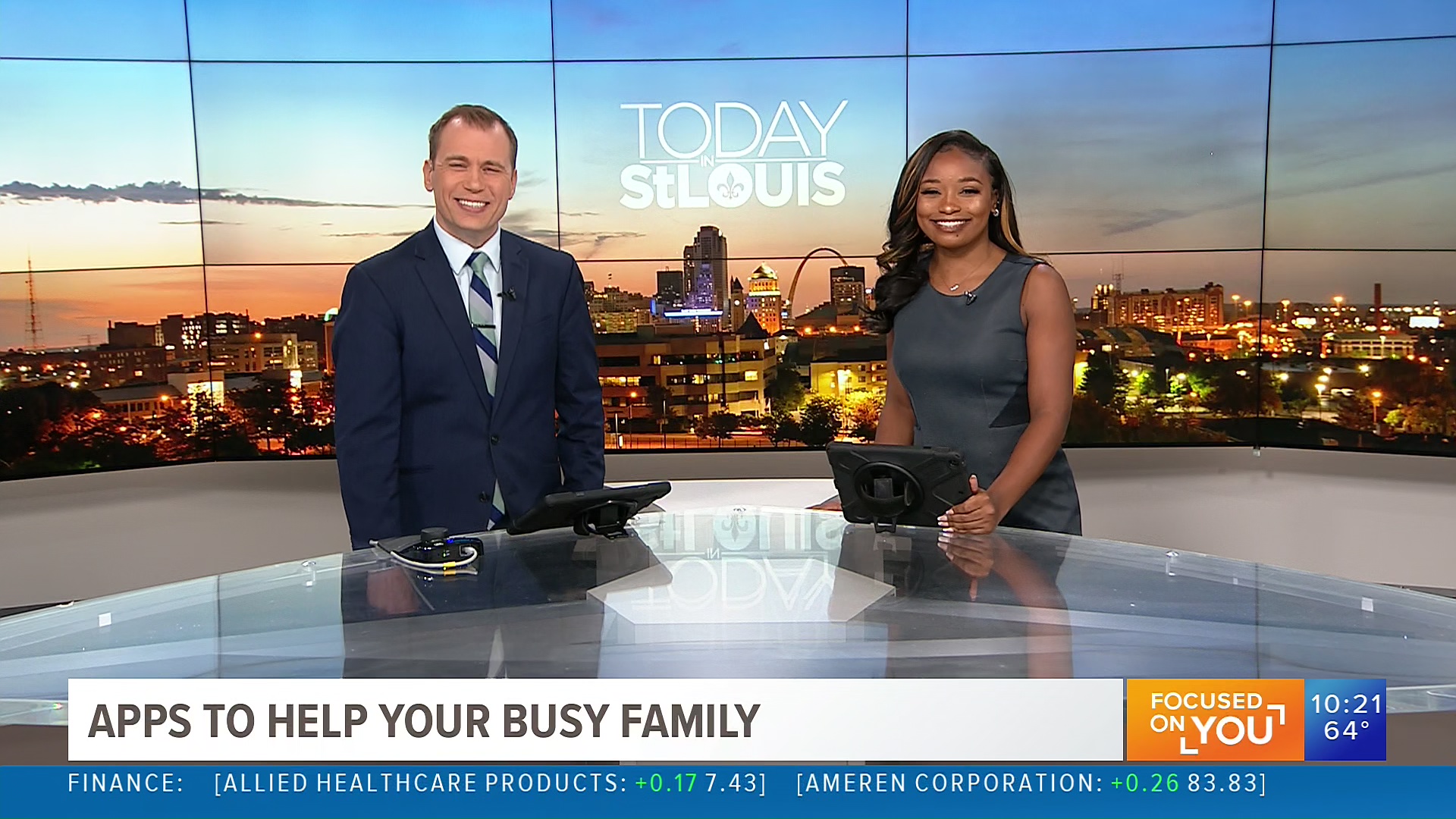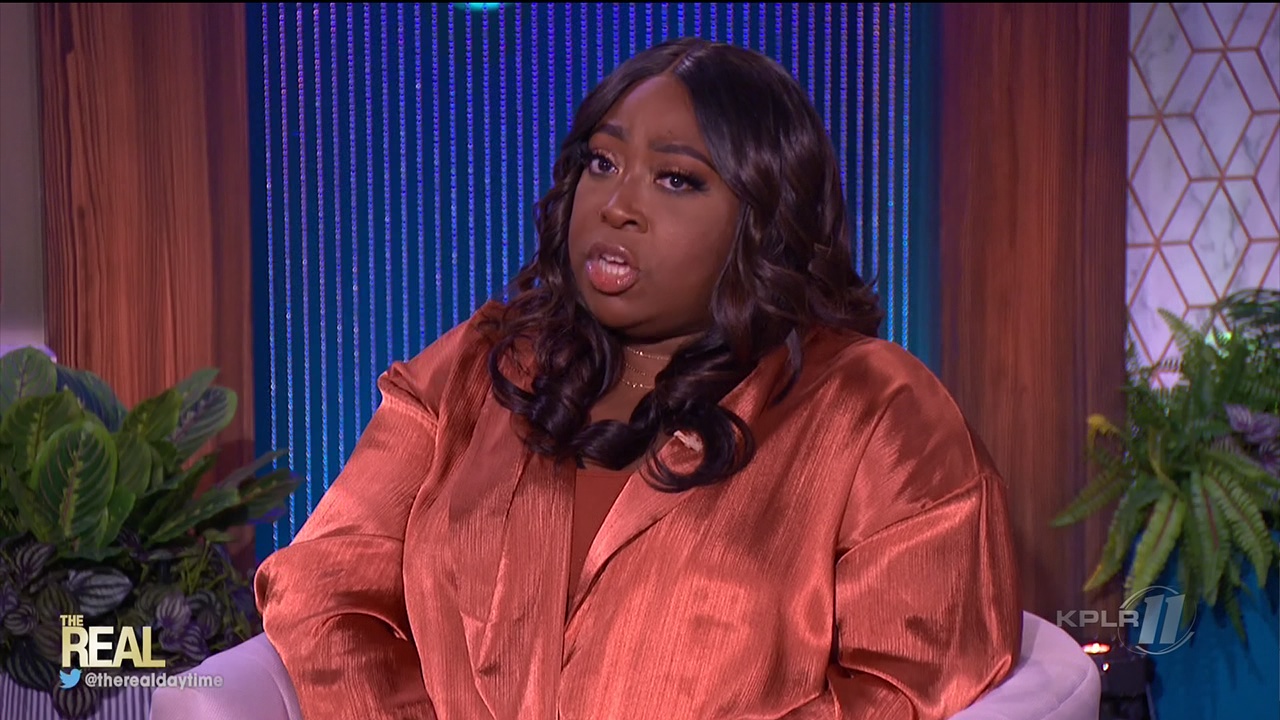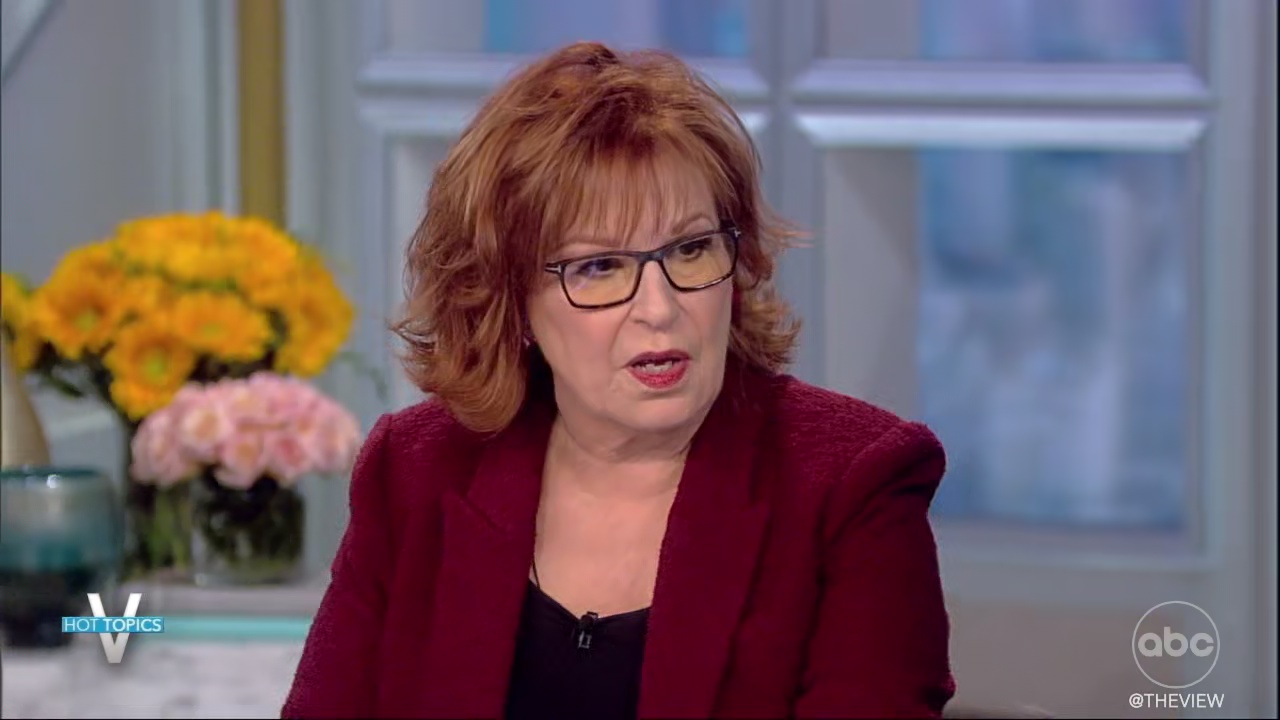 Update:
As of 10:57 AM, Charter Spectrum still has not restored the KPLR channels.
KDNL's ATSC 3.0 simulcast now shows as KDNL rather than ABC.
And for those who are curious here is the HDHomeRun Config GUI data: